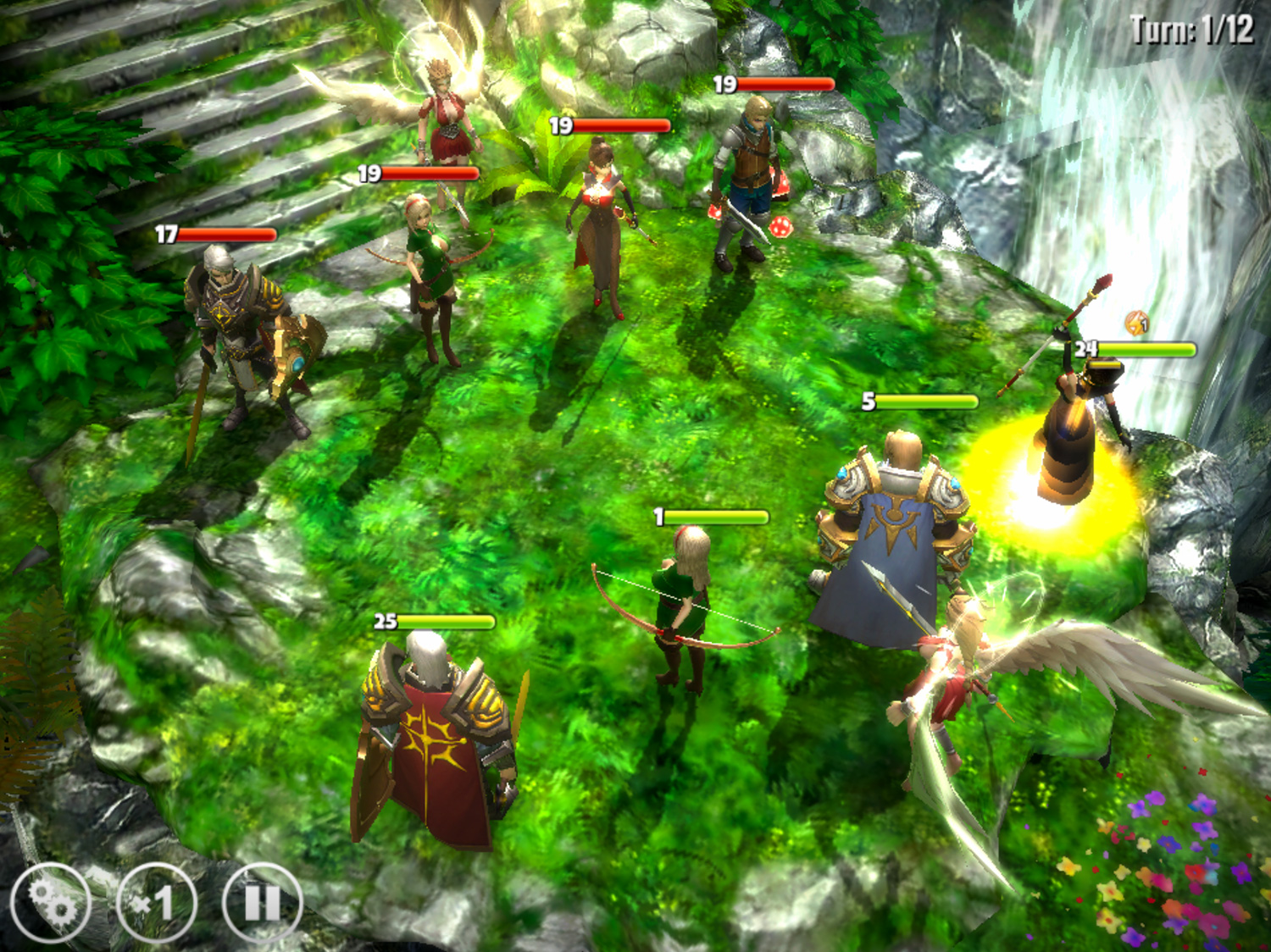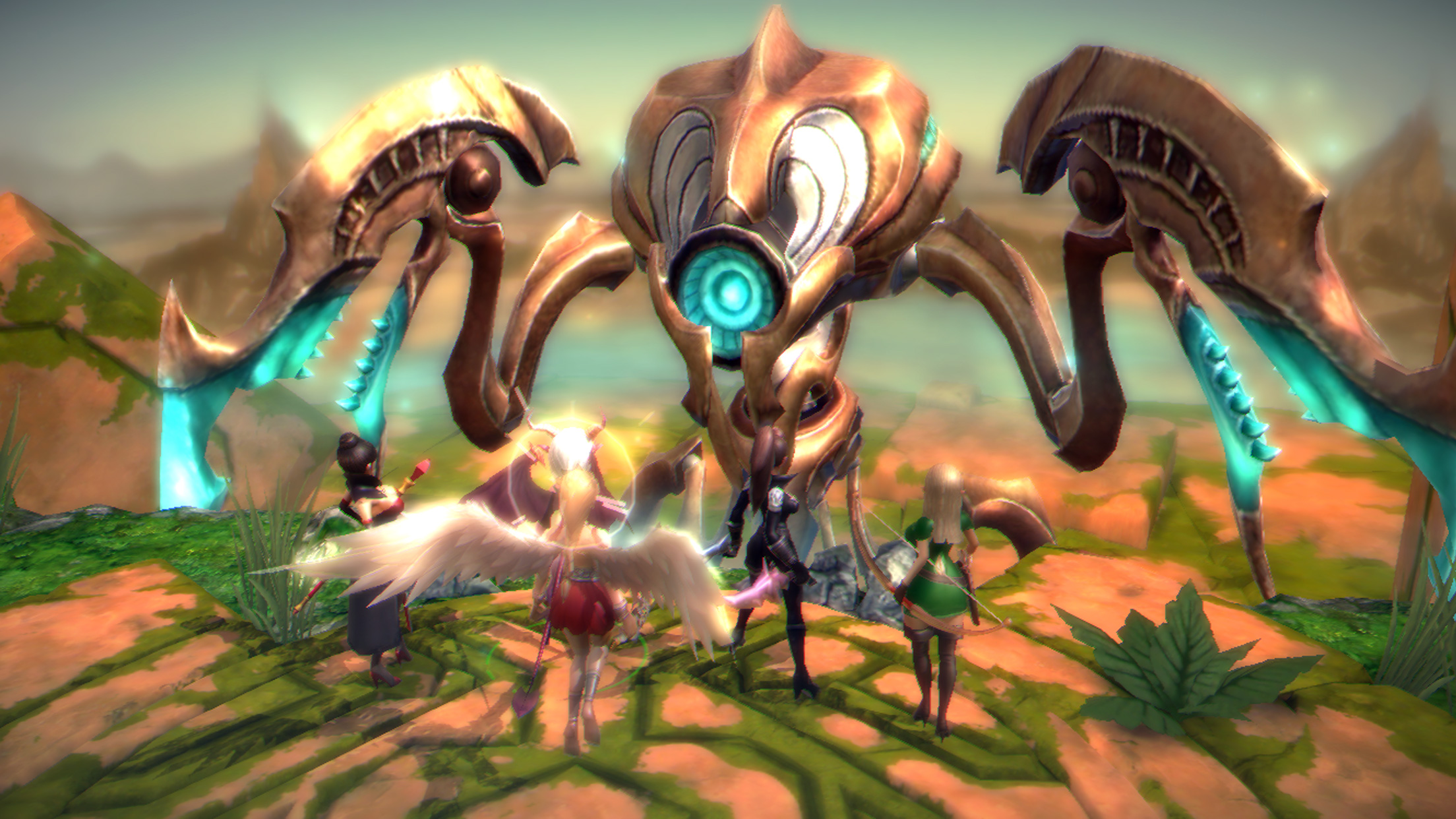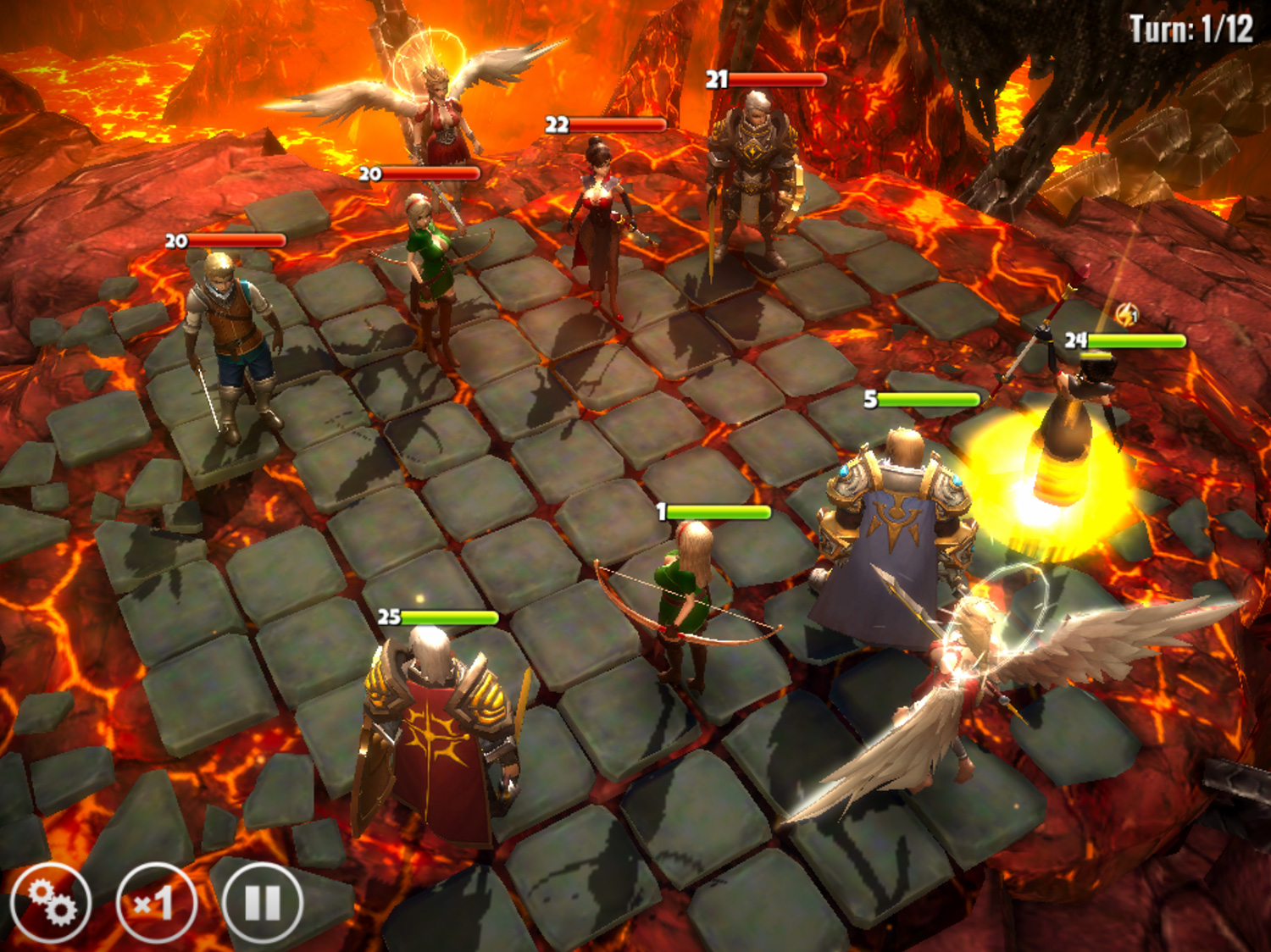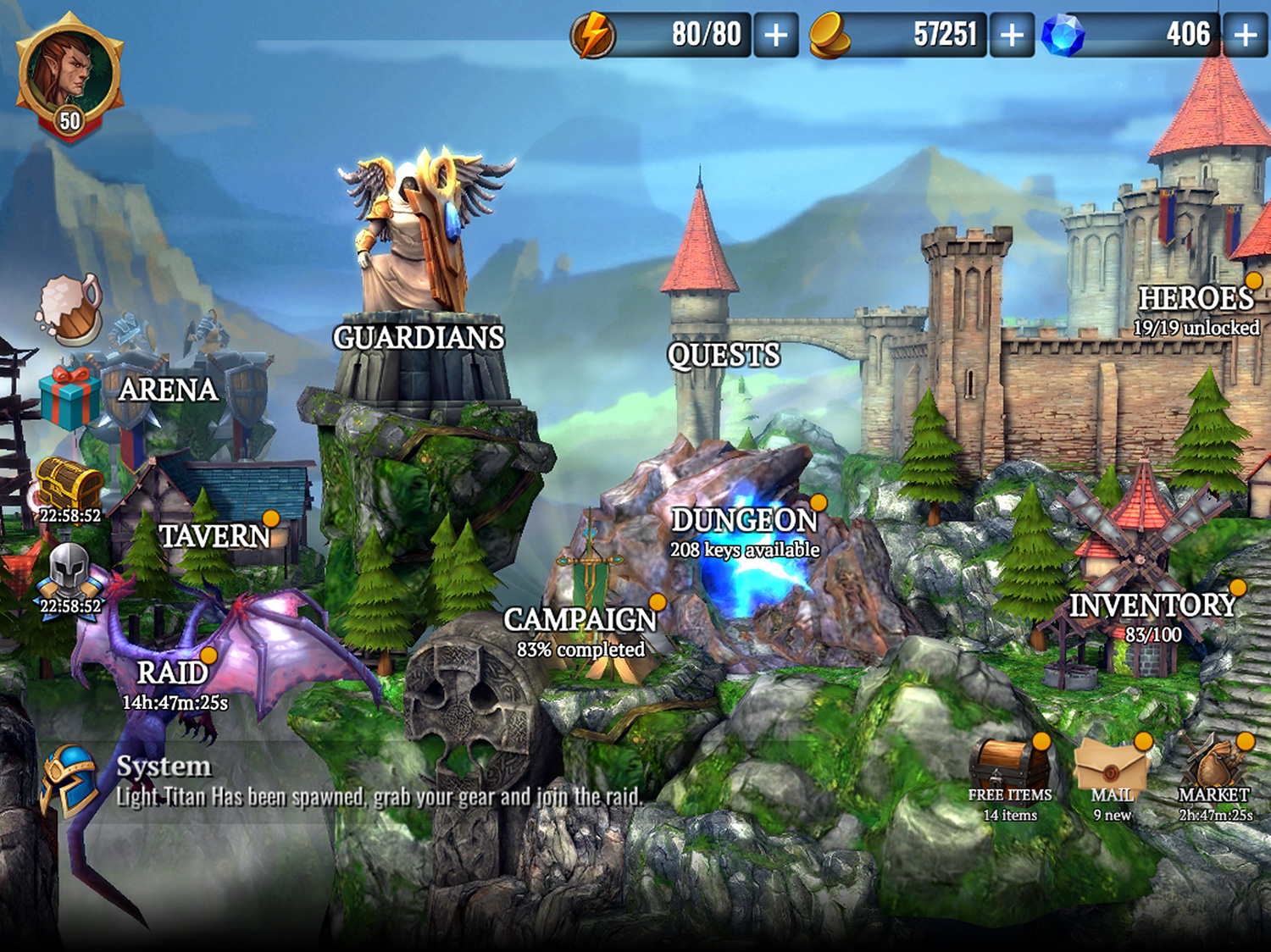 Incredible Atmosphere
Dive into the Fantasy world of Heroes Forge, collect Legendary Heroes, acquire powerful armor,  forge unbeatable alliances.
Catchy Battles
Experience true tactical turn based combat on an epic scale. Assemble the deadliest squad and slash your way to total domination.
Amazing Achievements
Challenge every aspect of the game, complete amazing quests and achievements.
Heroes Forge is an online turn based RPG set up in a fantasy world in the eternal war between light and darkness. Summon powerful heroes and assemble the deadliest squad. Fight with other player in the arenas. Join forces with hundreds of players and raid the ancient titans. Complete challenging quests!
Heroes Forge
Slash your way through the legend…
"So far so Good I'm enjoying this very much. Fairly easy to learn the mechanics and game runs smoothly so far."

Jenny Webster

Google Play
"So the flaws in this game I think are really what draw me to it.. it's rough.. things are really grindy in spots.. the UI is missing tons of quality of life features other games have, but dammit it's what makes it so interesting. In a way it's a call back to older PC games where everything takes a b…"

Mark Hansen

Google Play
"One of the best turn based games I have played recently. Amazing game play. Many options to power up your champions. Frequent updates and enhancements. Looking forward to play this forever!"

Rohan Nakar

Google Play
"Really enjoyable game, stamina regen is quick and theres always some thing you can be doing at higher levels"

dylan shanahan

Google Play